StaVin proudly offers French, Hungarian and American oak toasted via 3 toasting preparations: StaVin Fire, Savour Oak Convection, and Barrel Head Convection.
Our hand fire-toasted oak is offered in 3 different toast levels: Medium, Medium Plus and Heavy. We're also able to accommodate a specific custom toast level upon demand.
Toasting breaks down the molecular structure of oak, pyrolyzing the lignins, hemicellulose and cellulose. Properly seasoned and slow toasted, the byproducts are delightful nuances that react synergistically with wine resulting in perceived nostalgic flavors and aromas.
Whereas oak that is underseasoned, toasted too rapidly and/or at too high of a temperature results in antagonistic compounds that deleteriously affect the wine.
Ultimately, the great benefit of our oak toasting processes is the extraction of numerous beneficial nostalgic aromas.
We have almost 3 decades of experience perfecting the nuances of fire-toasting oak with the traditional French Tonnelier method, as well as the convection oven process. When it comes to toasting oak for winemakers, StaVin continues to raise the bar of quality and know-how.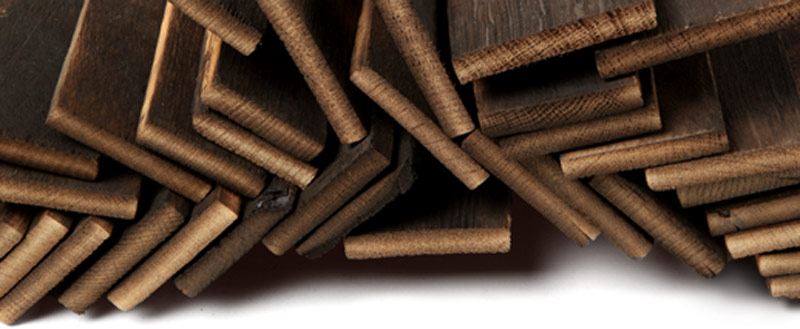 Medium Plus Fire-Toasted French Oak (above) shows slightly heightened perceived flavors of vanillin extract, maple/brown sugar, meatiness, cinnamon/allspice, cooked fruit, coconut and overall flavor impact.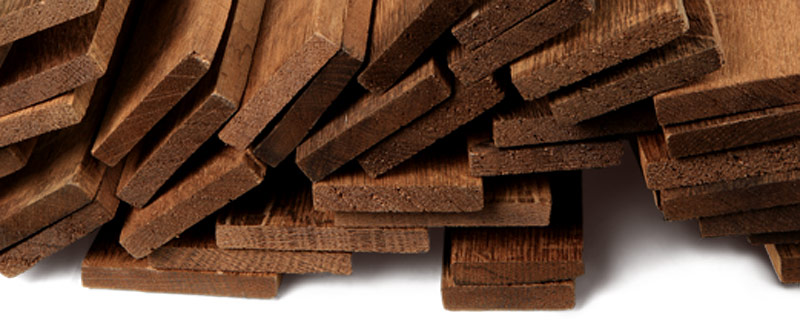 Convection toasting (pictured above) delivers a uniform toast throughout the oak, exhibiting more sweet characters in the aromatics and increased viscosity on the palate.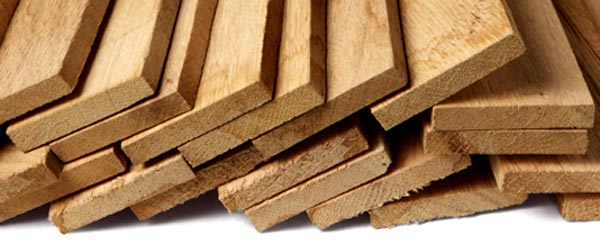 Barrel Head Convection toasting (pictured above) enhances wines with a greater texture and mouthfeel, more elegant complex flavor profiles and rounded high notes in the aromas.
All images © 2014-2017 StaVin Inc.