StaVin's philosophy is to deliver consistent high quality products every time. We succeed by conducting strict programs with each of our sources of oak.
We harvest trees from sustainable forests in the center of France in the Loche and Le Man areas. To yield oak ideal for wine staves, these forests must be carefully managed: trees grow slowly, straight in stature and tight in grain. Our Hungarian oak is selected from the country's most prized forests. Our premium American Oak originates in Missouri, Tennessee and Kentucky.
To refine all of our oak, we season it naturally for 3 years, allowing the indigenous micro-flora and natural elements to soften the tannins, eliminate astringency and increase aromatic complexity.
The StaVin fire-toasted line of products employs labor-intensive methods to slowly fire-toast all oak by hand, using 2-year seasoned oak firewood. We carefully monitor thermal parameters to ensure full heat penetration for specific toast levels. All of our products are also offered in our convection-toasted Savour Oak and Barrel Head lines.
Our subtle flavors match your favorite barrels without the high costs. Our Tank Systems are ecological: you will save oak, water, labor, electricity and warehouse space. Unlike barrels, StaVin's oak staves provide extraction efficiency: wine penetrates the wood from all 6 sides, extracting the available compounds.
Once you have experienced StaVin Oak Integration Systems, you won't look back. Let's make great wine together!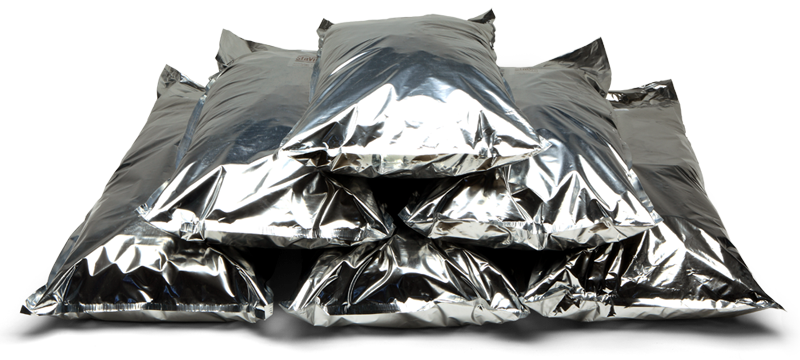 StaVin products are sealed in food-grade poly-metal bags to preserve flavors and aromas. Savour Oak items are sealed in food-grade polybags. The bags protect against contamination during shipment and storage.
All images © 2014-2017 StaVin Inc.