StaVin is committed to enhancing winemaking through the use of innovative technologies and superior oak integration systems. As part of StaVin's cost-effective approach, Dr. Jeff McCord (StaVin's Director of Research) developed a system for replicating the uptake of micro-oxygenation within tanks to that which occurs in barrels.
While micro-oxygenation is not new, the development of the OxBox enables winemakers to easily integrate this successful method for enhancing wine during fermentation and aging in the controlled environment of a tank.
Using the OxBox in conjunction with StaVin's Oak Integration Systems provides discriminating winemakers with an unparalleled opportunity to maximize their wine's potential.
For a highly informative presentation on the StaVin OxBox setup and its role in the micro-oxygenation and macro-aeration of wine, please download this newly updated book:
Innovation using Oak and Oxygenation for Winemaking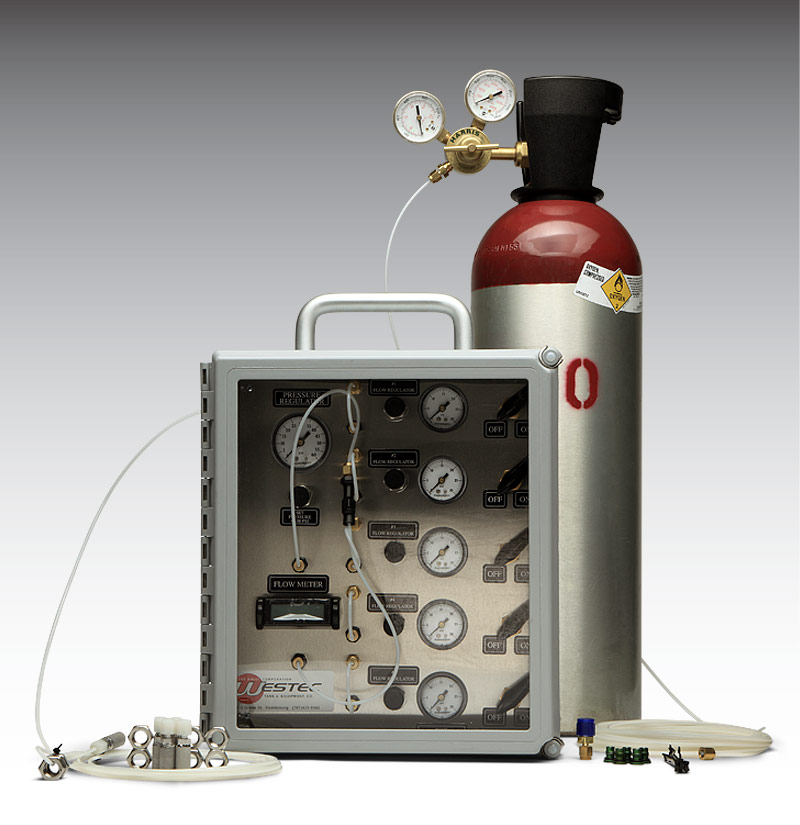 The OxBox system is intended to be a simple method to precisely introduce and dissolve oxygen into wines through a 10-micron sparging stone. This system, used with StaVin products, will turn your tanks into traditional barrels.
All images © 2014-2017 StaVin Inc.