Use the Barrel Insert to add a new or concentrated barrel equivalent during fermentation or maturation. The Insert revives neutral barrels with new barrel flavors, often superior to the original.
One of StaVin's innovative and ecologically responsible products, the Insert is comprised of 2 stave sections on either side of the bunghole. 316 grade stainless steel retainer rods secure the staves to the barrel wall. The Insert leaves the bottom of the barrel open to accommodate a sur lies program.
Our crew will arrive at your winery ready to remove heads, insert staves, and replace the head with the highest integrity in the business (we install several hundred barrels per day).
Compared to using new barrels, the Barrel Insert system could save your winery up to 85% – without compromising quality.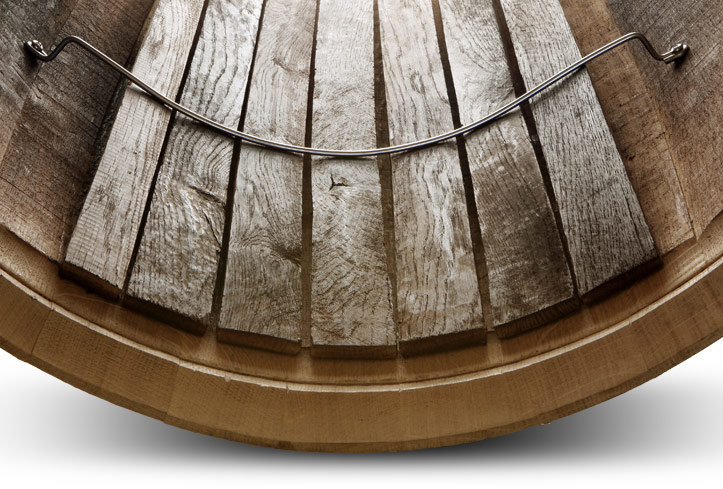 Spaces between the staves and wall allow the wine to circulate over 100% of the Insert's staves.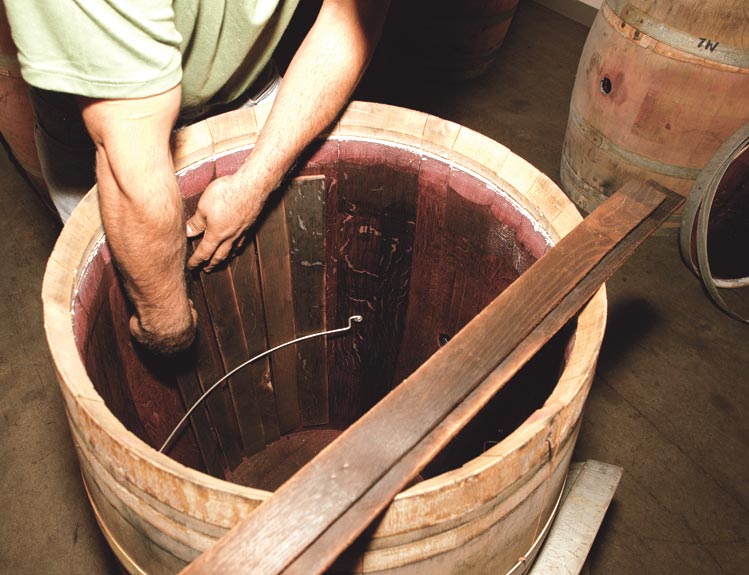 After the Barrel Insert is installed, unbleached flour paste (made with distilled water) is then used to assure a leak-proof seal on the heads. Everything is performed at your facility, our coopers can install as many as several hundred barrels per day.
All images © 2014-2017 StaVin Inc.